My Team
When you became my client, you placed your trust in me to help make your vision a reality. I honor that trust with the help of my expert support staff. Together, we make a strong commitment to customer service.
If at any time you have a question, concern or need, please let us know.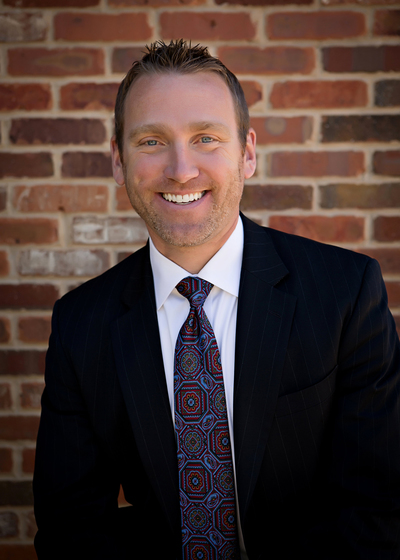 Jesse Jorgensen, CFP®, CLF®
Director of Financial Planning
Office 970-225-3464

Jesse grew up in a suburb of Chicago. He moved to Jackson, WY in high school and attended the University of Wyoming, receiving his degree in Marketing with a minor in Finance and Psychology. Jesse was a college financial representative with us in 2004 and upon graduation, converted to a financial representative in 2005.  In 2009, Jesse was promoted to the Director of Development where he oversaw the training and hiring of all advisors 5 years and under in the northern Colorado/southern Wyoming region.  In 2018, he joined The Yoder Financial Group as the Director of Financial Planning.  What Jesse enjoys most about his work is making a lifelong impact on the clients and families his team serves. Specifically, Jesse specializes in comprehensive financial planning for affluent families and professionals.  Jesse enjoys being active, traveling, time with family and friends, and giving back to his community through different philanthropic efforts such as Rotary.  Jesse and his wife Meggan have a daughter, Alex, and a son, Dax.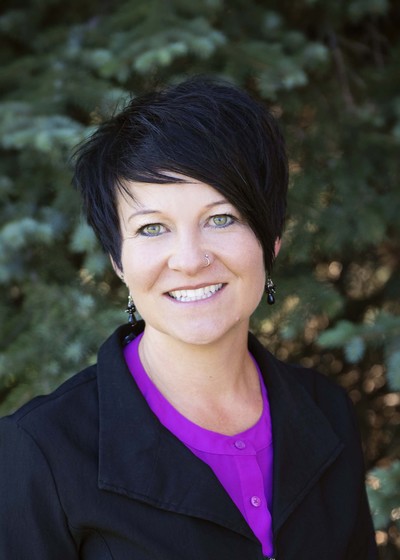 Amber D Miller
Marketing and Client Relations Manager
Office 970-225-3454

Amber has lived in Fort Collins since 2001 and is happy to call Colorado home.  She worked in the dental field for 16 years before joining the Yoder Practice Team to pursue a new career helping clients achieve their financial goals.  Amber has a passion for people and loves to see individuals and businesses identify and achieve their most important financial dreams.  She is happy to be a part of the growing, dynamic Yoder Practice with Northwestern Mutual.   
Amber has two beautiful daughters and enjoys volunteering in the community and leads a girl's character group, helping young women become the best version of themselves.  When she is not working, she loves snow shoeing, hiking and camping with her family and German Short Hair Pointer, Lucy, as well as reading the latest fiction book.
Aaron Crownover
Planning Assistant
Office 970-225-3441

Aaron grew up in California before moving to Fort Collins in 1997.  Aaron has had various professional roles, from running a restaurant to managing the operations of a whole warehouse. Aaron's belief that all things done through faith and integrity lead to growth and success has helped him in every endeavor.  He brings this mindset to his work with The Yoder Financial Group to help clients fulfill their financial goals and dreams.    
Outside of the office, Aaron has played sports and played multiple musical instruments for most of his life.  He has played in successful bands (usually a couple at the same time) as well as being a dedicated member of the music team at Redeemer Lutheran Church, where he has attended since moving to Colorado. He enjoys playing softball, golf, tennis, and volleyball every week in addition to enjoying time in the mountains year-round. He also enjoys getting together with his immediate family for Sunday dinner weekly.